We are excited to announce the following members have been voted in to serve the West Valley NARPM® Chapter for the 2017 calendar year!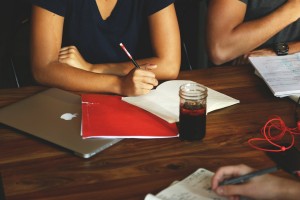 President – Mike Sargant
Past President – Jeff Hockett
Vice President – Alicia Weaver
Secretary – Kirsten Shafer
Treasurer – Mike Sargeant
Membership Chair – Lou Osborn/ Mike Stout
Marketing Chair – Heather Nicely
Social Chair – Kelly Kordick
Legislative Chair – Sue Flucke
Education Chair – Noel Pulanco
Affiliate Chair – Clark Sanchez
A huge thank you to each person who has served on our Board of Directors for 2016. We are finishing strong with a great year, and looking forward to another!