About West Valley chapter of NARPM®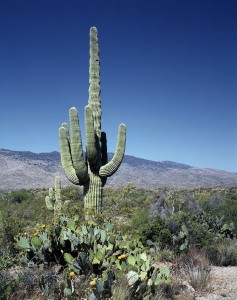 The National Association of Residential Property Managers (NARPM®) is an association of real estate professionals who know first-hand the unique problems and challenges of managing single-family and small residential properties.

NARPM® continues to be the premier professional association of residential property managers, currently representing over 4,000 members comprised of real estate agents, brokers, managers and their suport staff.

NARPM® promotes a high standard of business ethics, professionalism and fair housing practice. The Association also certifies its members in the standards and practices of the residential property management industry and promotes continuing professional education.

Arizona's West Valley Chapter of NARPM® is committed to provide the absolute best education and support for individuals and organizations involved in this exciting industry. We provide learning and networking opportunities for local professionals to share ideas about best practices, specifically for residential property management

We invite you to join here for networking, education, friendships and support, ideas, growth and results.

Membership Requirements:

Members:

Members must be licensed real estate agents engaged in the management of residential properties in Arizona.

Joining the West Valley Chapter is a 2-step process:

Step 1: Join the National Association of Residential Property Managers – $245 / year

Step 2: Join the West Valley Chapter – $40 / year

Thank you for your interest in joining the West Valley Chapter of NARPM®!